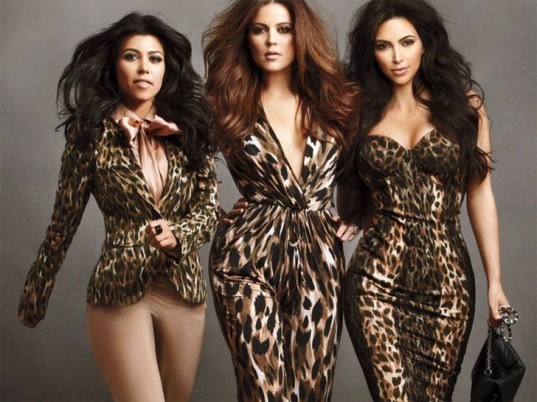 The Kardashian Collection
The most famous family in Reality-show history are also one of the most sought out celebrity designers, the Kardashian Sisters. Three sisters who share a love for fashion and creativity. Kourtney, Khloe, and Kim Kardashian rose to fame in 2007 from their reality tv show "Keeping up with the Kardashian."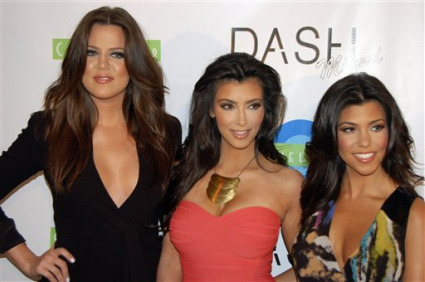 Before all the glitz and glamour, they previously managed and owned a small boutique named "DASH" in Calabasas, CA. With success of their TV show, DASH has expanded to Miami and New York. Along with DASH, the Kardashian sisters branched out to various outlets such as "The Kardashian Collection" in Sears Department stores and "Kardashian Collection" in Dorothy Perkins UK.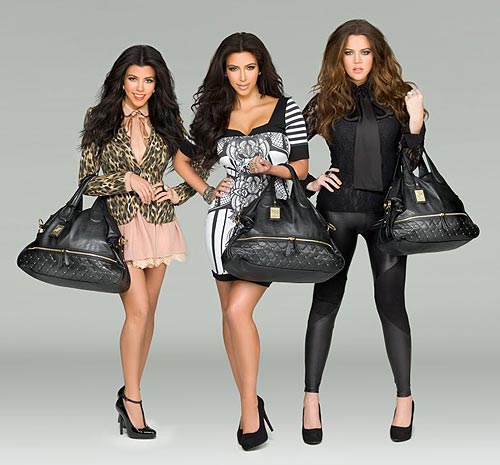 The Kardashian Collection sold at Sears Department stores consist of dresses, lingerie, handbags, and jewelry. The line reflects each sister's individual style.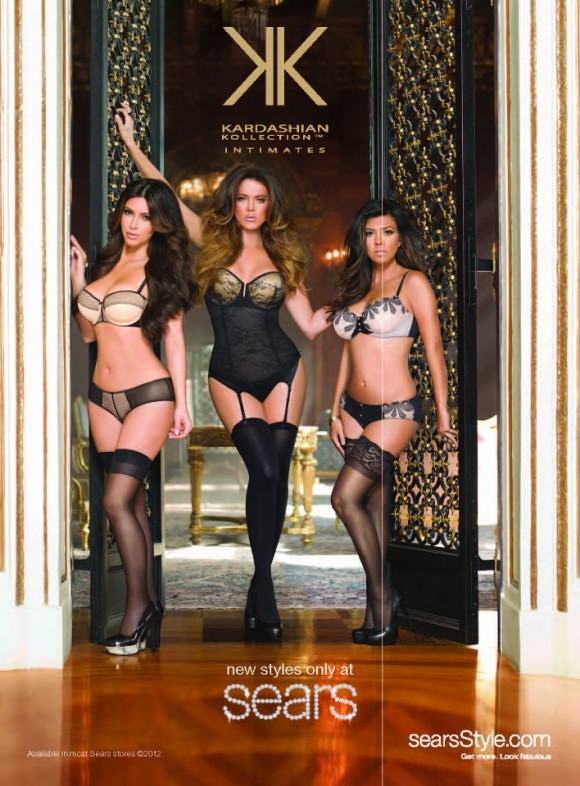 How the Kardashians describe their personal style?
Kim: "My style is definitely a bit sexier; I really gravitated toward the long corset-style black dress in the collection."
Kourtney: "I love Ali MacGraw and her style—I'm into vintage '70s outfits at the moment."
Khloé: " I think my style is classic—I like wearing jeans and a white button-up shirt—but Kim and Kourtney think I'm edgy because I'm into crazy accessories. I love funky shoes and hats. I'm into large-brimmed fedoras with big feathers in fun colors like purple and lime-yellow. I just think hats add pizzazz to your outfits."
(According to Elle Magazine: http://www.elle.com/fashion/spotlight/keeping-up-style-572022)
Community content is available under
CC-BY-SA
unless otherwise noted.