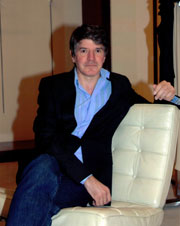 Dominique Sirop (born January 1956) is a French fashion designer and grand couturier.
In September 1996, Sirop opened his own couture house, and less than a year later he was admitted to the exclusive Chambre Syndicale de la Haute Couture Parisienne, making his house one of the ten official French couture fashion houses. This entitles its principal designer to be called a grand couturier.
Sirop has high profile clients and produces fashion collections every season for more than one of the six major fashion weeks: Milan, Paris, London, Tokyo, Los Angeles, and New York. His designs are often featured in fashion magazines, including Vogue and Madame Figaro.
Since January 2000, Sirop's shop and atelier has been at 14, rue du Faubourg Saint Honoré, 75008 Paris, a historic building which includes its own theatre.
Examples of Work
Edit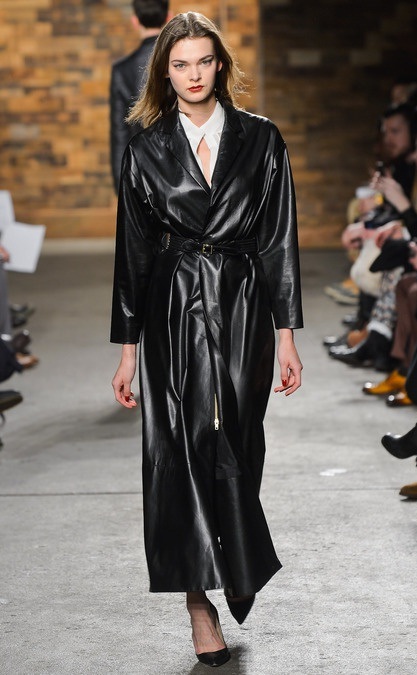 Photo Source Fashion Week